Affiliate Program Details
List Price: $14.95
Your Customer's Price: $11.57

Money Back Guarantee If Your Customers
Are Not COMPLETELY Satisfied





Author Bio: Joe DiDonato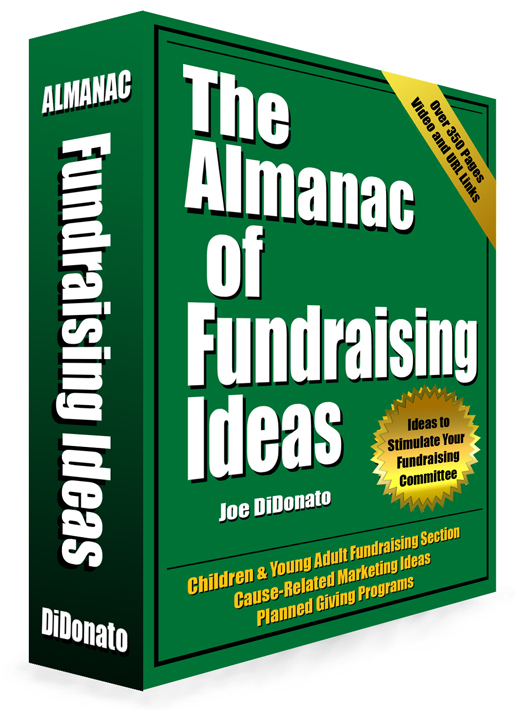 This new eBook serves one of the largest market segments
in the world.
There are over

1.96 million non-profits

, as well as
countless churches, schools, and political campaigns that
need donations for their survival. In today's economy, the need has become even more critical, as a majority of these non-profits are still reporting declines in their contributions, while at the same time, experiencing an increase in demand for their services. Thus the need and genesis of this new book, written by an expert in fundraising, who has served as a board member for several non-profits, and as an active volunteer for city art programs and political campaigns.
Here's how it works:
We pay 50% COMMISSIONS as well as contribute $1 from our portion
to The Orphan Foundation for each book sold

The book sells for $11.57 at www.FundraisingAlmanac.com/cb

ClickBank purchases the eBook from us for $9.70. (92.5% of $11.57, minus $1)
We then pay you a commission of 50%, which equals $4.85 for every book you sell.
Click on this link to sign up with ClickBank:
Affiliate Program for "fundbook1"
Media Deliveries: 6,555!

Pick-ups on (click): Google
Pick-ups on (click): Yahoo!
Media Deliveries: 6,555!

Pick-ups on (click): Google
Pick-ups on (click): Yahoo!
Articles/Book Excerpts You Can Link To:

A "must read" for anyone involved in fundraising. Joe DiDonato is a walking almanac... His mind never stops creating and this book just had to happen."

– Paulette Jones, Motivational Speaker, Coach, Trainer Author
Boost your fundraising IQ with this comprehensive new book!
- Frances Fujii, Executive Coach and Co-Founder of CEO2

Embed This Video In Your Own Site

To embed this video in your site, go to: http://www.youtube.com/watch?v=yR3KntrMXxw, click the "Embed" link under the video, and select the size you want for your site. Copy and paste the code into your website.

More Banners
(use instructions with Square Banner)



Other Affiliates Selling This Book:
www.cbdir.com/view-fundbook1.html
vikou
valueop
tvhung4247
secure044
secnet
pabchaz
neidan
mnp123
mgdesigns
lun4tic
kehalim
jeantkl
imdboss42
honya
hongchen
e2002fan
dcrabb
clickbunk
clickbank
cbanalytic
angel1657
a16134b


Square Banner Image

Right-click on the image below or to the right and do a "Save Image As" onto your computer. Re-size the image as needed for your site by pulling on one of the image's corners. Or if you have Photoshop, you can re-size it with that software.


Use ClickBank's Ad Generator "HopLink" to create an Ad that links to this specific book. (Refer to the HopLink instructions posted in ClickBank's Help Center.)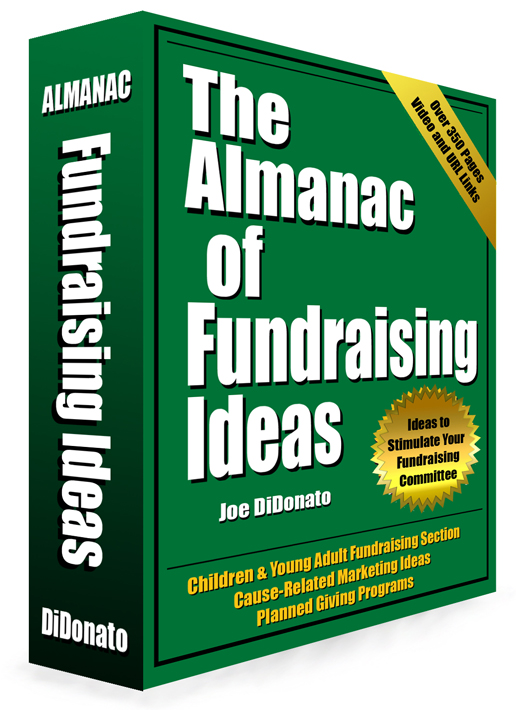 Linking Banners for Emails or
Larger Dedicated Pages
(use instructions with Square Banner)