Video Courtesy of Google Business
Video Courtesy of Google Grants Workshop

Our Sponsors for This Page:
To Order
The Almanac of Fundraising Ideas
eBook:
Gift Certificates are available when you check out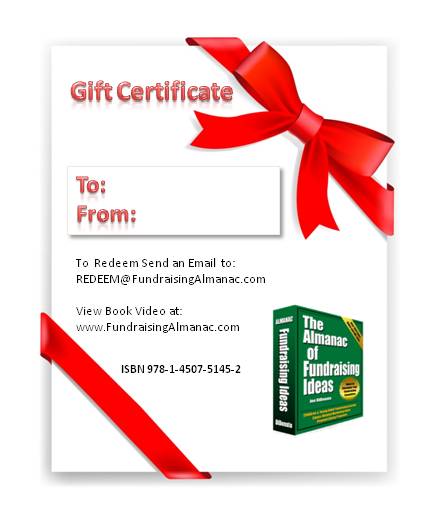 Google & YouTube Grants

Potential Revenues:

$ - $$$$$ (Traffic Dependent)


Revenue Source:

Traffic to Your Website from AdWords Granted by Google


Advertising:

None

Equipment/Supplies:

None

Partners:

Google and their network of advertisers

Volunteers Needed:

Your webmaster

www.Google.com/AdSense
How It Works:
Google Grants is a unique in-kind donation program awarding free AdWords advertising to select charitable organizations. Google supports organizations sharing their philosophy of community service to help the world in areas such as science and technology, education, global public health, the environment, youth advocacy, and the arts.

The program is very generous - up to $120,000 worth of AdWords advertising per year, broken down in daily budgets - about $328/day. That's the good news. However, this program limits you to a $1 bid for positioning of your advertisement. As a result, you won't often make it to the top of the first page of advertisements, and thus it won't cause clicks to your cause page.

It all has to do with keywords, and Ads you need to create to drive traffic. It is highly recommended that you get an expert to help you select these keywords, but do know that Google provides many tools once you get selected. In the second video, you will see how to set up an advertisement in AdWords.

To get started, go to Google for Nonprofits and follow the instructions. Video #3 is a workshop for getting started with Google Grants.



Ideas to Consider:
Probably the best place to advertise is on a video. Thanks to YouTube being purchased by Google, this is another great place to advertise. YouTube for Non-Profits is discussed in Video #3 to the left.
This is pretty new, so share your experiences with the rest of us!
Source of Idea:
Google Grants is offered by Google and YouTube, the search engine company.